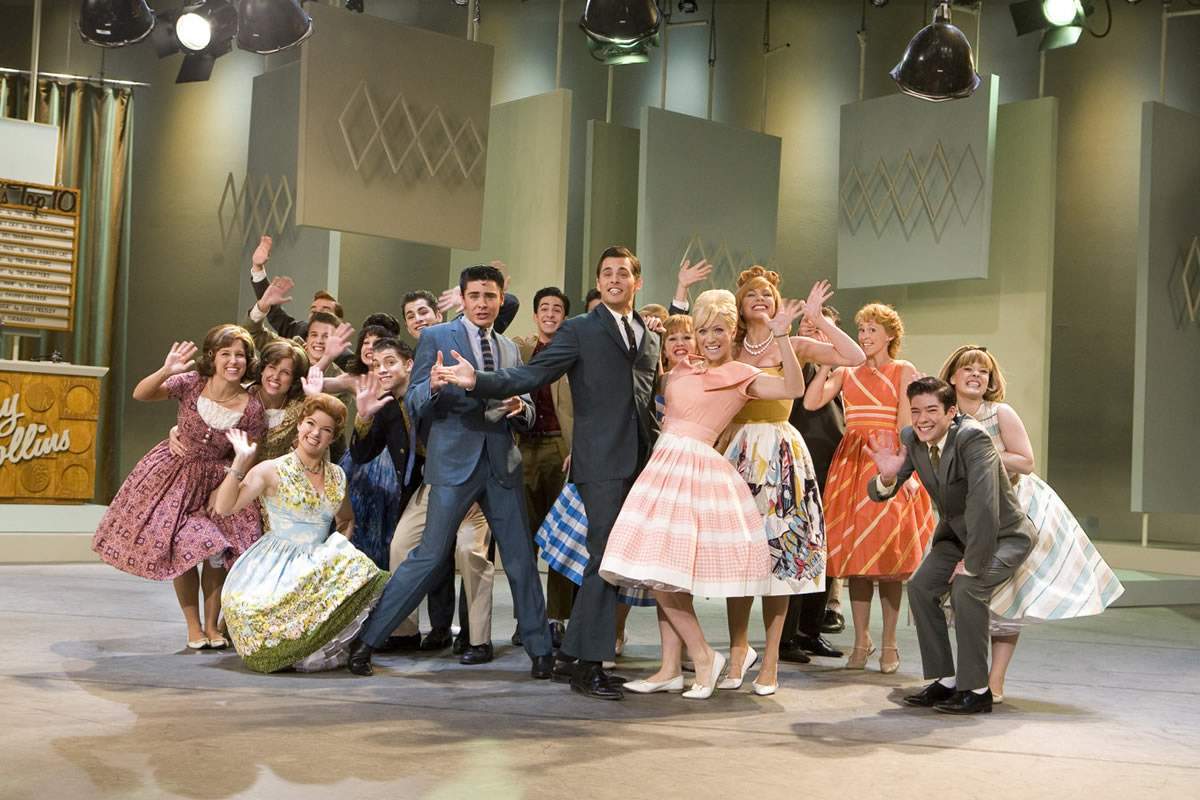 HAIRSPRAY SING ALONG (PG): FLIFF DRIVE- IN CINEMA
It's Baltimore and it's 1962 – what better time and place for big-hearted Tracy Turnblad to indulge her passion for DANCING! Based on the film of the smash-hit stage show (now running in the West End), Sing-a-long-a Hairspray is a wild, noisy, fun filled experience. Dance in the aisles, boo Velma and be amazed at John Travolta's fat suit. This is the show where no amount of hair products will stop you letting your hair down and there are NO RULES.
Sing-a-long-a Hairspray based on the 2007 film starring John Travolta, Michelle Pfeiffer, Christopher Walken, Queen Latifah and our own live host, who will lead you through all the special magic moments.